2020 : Reproductive Health
Aphrodisiac composition and management of male sexual dysfunction.
Majeed M, Nagabhushanam K, Bani S and Pandey A.
US 10,864,242
Overview
The patent discloses a composition for therapeutic management of male sexual dysfunction and related disorders. The composition WithanAlpha™ comprises of Withania somnifera extract (Shagandha®), Mucuna pruriens extract (MucunAmine™), Coleus forskohlii extract (ForsLean®), Kaempferia parviflora extract (Thealis™) and Piper nigrum extract (BioPerine®), for use as an aphrodisiac.
Study Design
The experiment was conducted in male Wistar rats and observed for the reproductive performance studies. Both behavioral and biochemical assessments were carried out.
Dose
The rats were given three different doses of the formulation, 50, 100 and 200 mg/kg body weight.
Results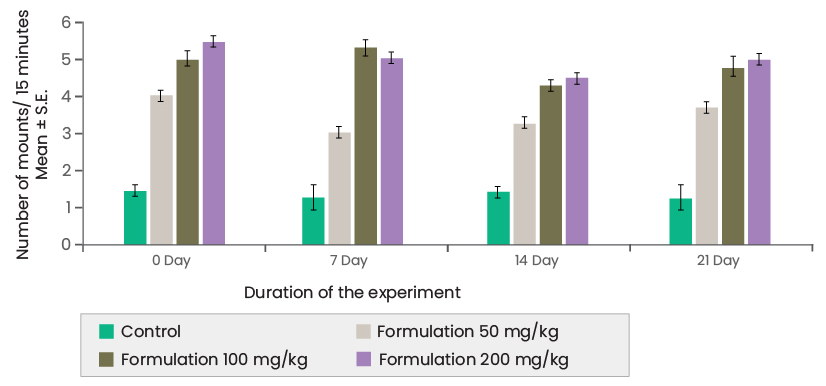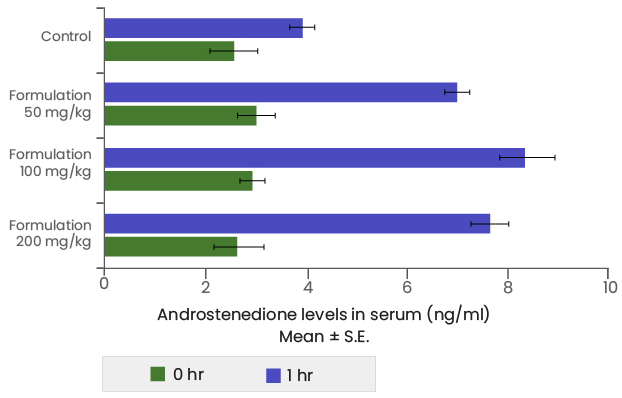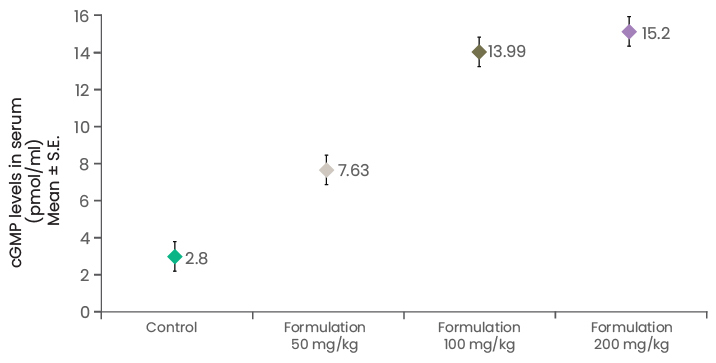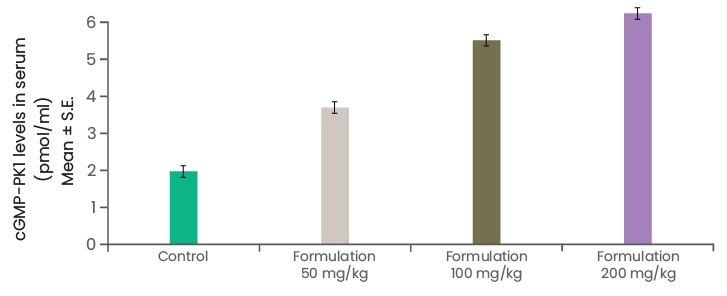 Conclusion
Thus, the study proved that the formulation is very safe and exhibited an excellent aphrodisiac potential use for the management of male sexual dysfunction.